Moduline Welding Machine for Agricultural Curtains
VIELSEITIGE Produktion für ALLE landwirtschaftlichen Planen (Rollenware)
Unsere Moduline wird an Ihre Produktionsanforderungen angepaßt. Dank der Produktion mehrerer Rollen mit zahlreichen Endverarbeitungs-Optionen können Sie Dichtungsbahnen oder Schutzfolien jeder Größenordnung herstellen. Dieser Vollautomat kann an jede Art von Schweißnaht, Ablängungsoptionen und Fertigungssteuerungen angepasst werden, so daß Ihre Produktion gesteigert wird und die Qualität und Effizienz verbessert werden.
VIDEOS
AUTOMATISIERT
Freihändiger Dauerbetrieb für die Hochgeschwindigkeitsfertigung zahlreicher Anwendungen
KUNDENSPEZIFISCHE ANPASSUNG
Genauso wie bei vielen unserer Maschinen, können wir auch eine komplette Anlage für Sie anpassen. Wählen Sie Ihre Technologie aus, suchen Sie sich die Schweißnahttypen aus und fügen Sie sonstige Endverarbeitungsoptionen hinzu
KUNDENSPEZIFISCHE ANPASSUNG
Dank unseres kompletten Teams an Ingenieuren und technischen Zeichnern können wir eine Maschine vollständig an Ihre Produktionsanforderungen anpassen. Es stehen uns viele unterschiedliche Automatisierungsmöglichkeiten zur AuswahL: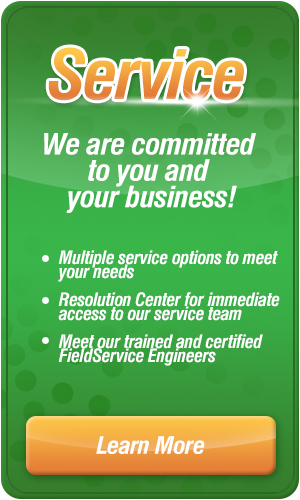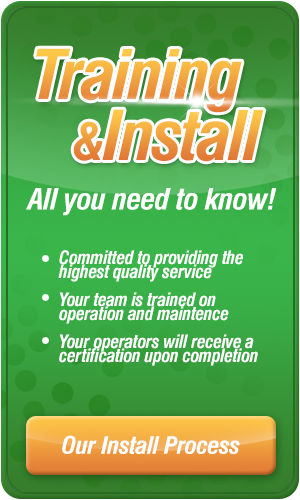 SOCIAL
Sign up to be part of our MW Insiders where you will get updates on machine updates, frequently asked questions and tech tips. Put us in the hands of your operators to help ensure you are making money with your machine.'
SIGN UP
Facebook, Twitter, Linked In and Pinterest are just another way to stay involved with Miller Weldmaster. See our company culture; get updates on upcoming events, new products. A simply means to stay connected.
Kontaktieren Sie uns
Copyright 2020 Miller Weldmaster. All rights reserved
Privacy Policy
Miller Weldmaster Corp
4220 Alabama Avenue
Navarre, Ohio USA 44662
P: 330-833-6739 | F: 330–837-2828
Stay up to date with our bi-annual newsletter!
Learn about company activities, new machines,
hear from our Field Service Engineers and more.
Newsletter Sign Up
We use cookies on this site to enhance your user experience. By continuing to use our site, you agree to our cookie policy.
Ok