Moduline Welding Machine for Agricultural Curtains
Production de multiples rouleaux pour N'IMPORTE QUEL rideau agricole
Notre Moduline est conçue pour répondre à vos besoins de production. Avec une production à rouleau multiple et toute une gamme d'options de finition, vous pouvez fabriquer n'importe quelle taille de revêtement ou de doublure. Il s'agit d'une solution entièrement automatisée pouvant s'adapter à tous types de soudures, d'options de coupe et de contrôles de processus pour augmenter votre production et améliorer la qualité et l'efficacité.
VIDÉOS
AUTOMATISATION
Opération mains libres en continu pour une production à grande vitesse et pour un large éventail d'applications
PERSONNALISATION
Comme pour la majorité de nos machines, nous personnaliserons un système complet rien que pour vous. Choisissez votre technologie, choisissez vos types de soudure, et ajoutez des finitions
PERSONNALISATION
Avec une équipe complète d'ingénieurs et de dessinateurs, nous sommes en mesure de personnaliser entièrement une machine pour répondre à vos besoins de production. Nous disposons de nombreuses fonctionnalités d'automatisation différentes au choix: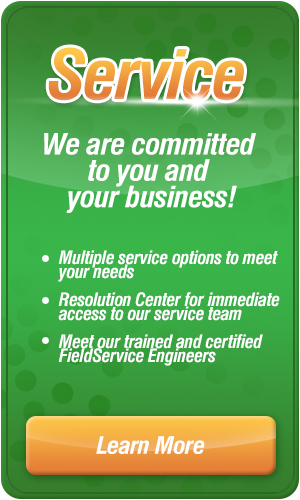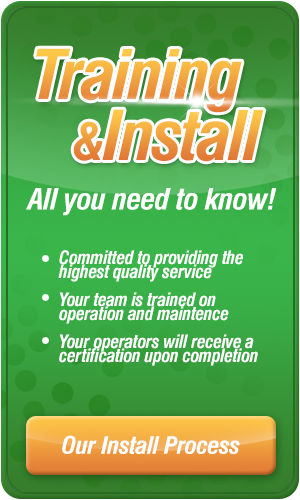 SOCIAL
Sign up to be part of our MW Insiders where you will get updates on machine updates, frequently asked questions and tech tips. Put us in the hands of your operators to help ensure you are making money with your machine.'
SIGN UP
Facebook, Twitter, Linked In and Pinterest are just another way to stay involved with Miller Weldmaster. See our company culture; get updates on upcoming events, new products. A simply means to stay connected.
Contactez-nous
Copyright 2020 Miller Weldmaster. All rights reserved
Privacy Policy
Miller Weldmaster Corp
4220 Alabama Avenue
Navarre, Ohio USA 44662
P: 330-833-6739 | F: 330–837-2828
Stay up to date with our bi-annual newsletter!
Learn about company activities, new machines,
hear from our Field Service Engineers and more.
Newsletter Sign Up
We use cookies on this site to enhance your user experience. By continuing to use our site, you agree to our cookie policy.
Ok