Machine à souder Seamrover DD pour TOITS
Une nouvelle direction : une machine à souder pour toits à air chaud
La double direction du Seamrover DD et sa buse à tête de marteau en attente de brevet font de cette nouvelle machine à souder pour membranes de toit l'outil le plus rapide et le plus facile à utiliser de l'industrie. Utilisez le Seamrover DD pour des soudures homogènes, longues et droites, en utilisant la première innovation de l'industrie en matière de soudure de membranes, soit vers l'avant, soit vers l'arrière, pour réduire le temps de soudure et augmenter la visibilité des soudures.
Pourquoi choisir la machine à souder à air chaud pour toitures de Miller Weldmaster Seamrover DD ?
La machine Seamrover DD ROOF de Miller Weldmaster vous offre le moyen le plus rapide et le plus simple de souder des membranes en PVC et des membranes en TPO. Nous recherchons en permanence de nouveaux moyens d'améliorer et d'innover nos machines à souder pour membranes de toiture, afin que vous disposiez des meilleurs équipements pour une qualité et une productivité optimales.Appelez-nous pour une vente ou une maintenance immédiate au 330-915-4154.
VIDÉOS SUR LA MACHINE À SOUDER À AIR CHAUD POUR TOITURES
SOUDURE DES MEMBRANES EN AVANT OU VERS L'ARRIÈRE
Soudure vers l'avant ou vers l'arrière pour améliorer la visibilité et la sécurité des soudures des membranes en PVC ou TPO
BUSE À TÊTE DE MARTEAU EN ATTENTE DE BREVET
Pour la machine à souder les membranes de toit la plus rapide et homogène de l'industrie des toitures
Le premier système de suivi et de documentation des soudures de toit au monde
L'outil et système le plus avancé pour la documentation, le suivi et l'identification des données de soudure critiques pour les sous-traitants et le support de la garantie de la membrane sont désormais disponibles avec le Seamrover DD.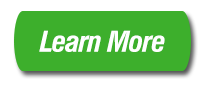 Brochure de la machine à souder à air chaud Seamrover DD pour TOITS

TECHNOLOGIE À FER CHAUD ÉPROUVÉE
C'est le tissu qui cèdera avant la soudure !
Depuis plus de 40 ans, la soudure à air chaud est devenue une technologie éprouvée et aux nombreuses applications. Il s'agit d'une technologie de choix pour de nombreux clients dans le monde entier, car elle permet d'obtenir des soudures étanches et imperméables.
Regardez la vidéo pour en savoir plus sur les exigences opérationnelles du Seamrover DD et/ou pour recevoir une formation supplémentaire.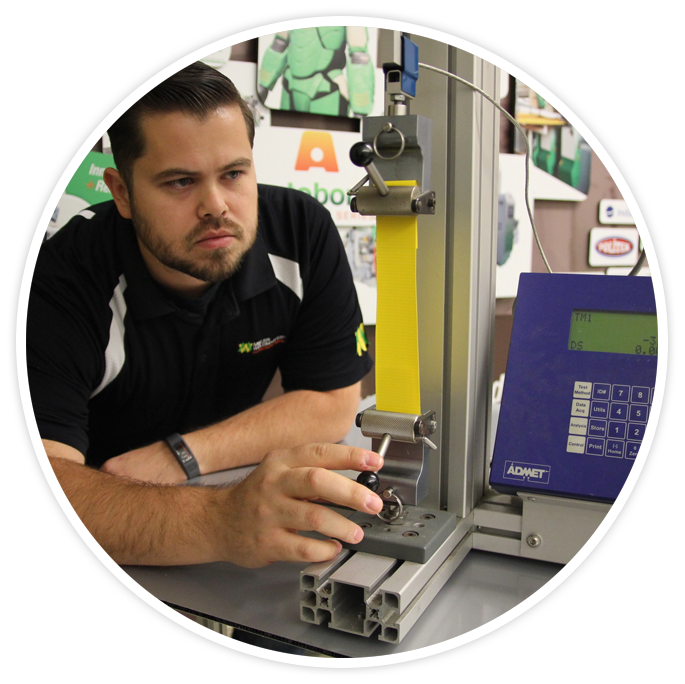 SOCIAL
Sign up to be part of our MW Insiders where you will get updates on machine updates, frequently asked questions and tech tips. Put us in the hands of your operators to help ensure you are making money with your machine.'
SIGN UP
Facebook, Twitter, Linked In and Pinterest are just another way to stay involved with Miller Weldmaster. See our company culture; get updates on upcoming events, new products. A simply means to stay connected.
DOWNLOADS
Contactez-nous
Copyright 2020 Miller Weldmaster. All rights reserved
Privacy Policy
Miller Weldmaster Corp
4220 Alabama Avenue
Navarre, Ohio USA 44662
P: 330-833-6739 | F: 330–837-2828
Stay up to date with our bi-annual newsletter!
Learn about company activities, new machines,
hear from our Field Service Engineers and more.
Newsletter Sign Up