Seamrover DD ROOF Welding Machine
A New Direction: Hot AirRoofing Welder
The Seamrover DD's dual direction and patent-pending hammerhead nozzle makes this new roofing membrane sealer the industry's fastest and easiest to use. Use the Seamrover DD to weld long, straight consistent seams, utilizing the industry's first innovation in membrane welding either forward or backwards for reduced welding time and increased seam visibility.
Why Choose Miller Weldmaster Seamrover DD Hot Air Roofing Welder?
The Miller Weldmaster Seamrover DD ROOF equips you with the fastest and easiest way to weld PVC membranes and TPO membranes. We're constantly researching new ways to improve and innovate our roofing membrane sealers, so you know you have the best membrane welder for quality and productivity.
CALL for Immediate Sales or Service 330-915-4154
World's FIRST roof weld tracking and documenting system
The most advanced tool and system for documenting, tracking and identifying critical weld data for contractors and membrane warranty support is now available with the Seamrover DD.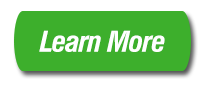 Seamrover DD ROOF Hot Air Welder Brochure

PROVEN HOT AIR TECHNOLOGY
Fabric will tear before the weld!
For over 40 years, hot air welding has been a proven technology used for many applications. It is the technology of choice for many customers worldwide providing water and airtight seams
Watch video to learn more about the Seamrover DD operational requirement and/or to receive additional training.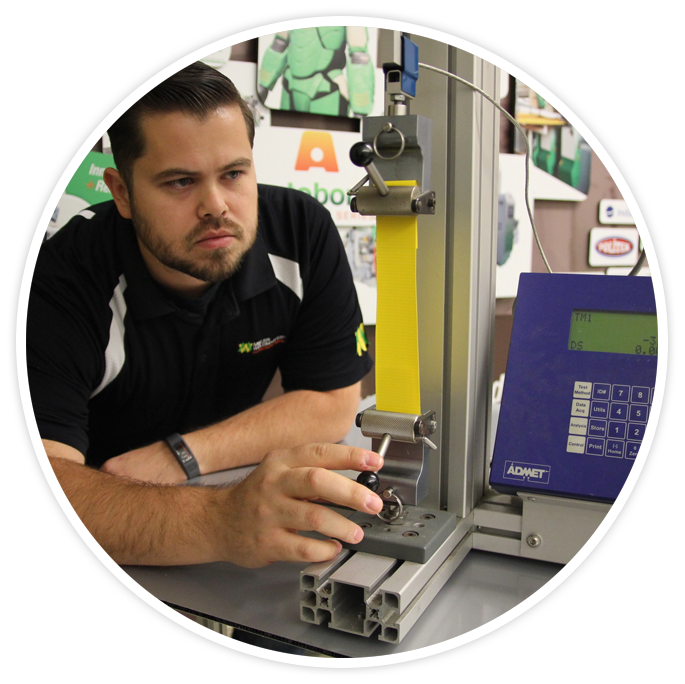 SOCIAL
Sign up to be part of our MW Insiders where you will get updates on machine updates, frequently asked questions and tech tips. Put us in the hands of your operators to help ensure you are making money with your machine.'
SIGN UP
Facebook, Twitter, Linked In and Pinterest are just another way to stay involved with Miller Weldmaster. See our company culture; get updates on upcoming events, new products. A simply means to stay connected.
DOWNLOADS
CONTACT US
Copyright 2020 Miller Weldmaster. All rights reserved
Privacy Policy
Miller Weldmaster Corp
4220 Alabama Avenue
Navarre, Ohio USA 44662
P: 330-833-6739 | F: 330–837-2828
Stay up to date with our bi-annual newsletter!
Learn about company activities, new machines,
hear from our Field Service Engineers and more.
Newsletter Sign Up