Seamvision Welding Inspection System
SEAM MONITORING for quality assurance
Provide your customer that extra level of comfort knowing their product was monitored for quality inspection. It is a continuous analysis for standard and automation systems that requires non-contact imaging and temperature measurements.
Hands free
Continuous monitoring
Measuring seam integrity
MONITOR YOUR WELDING PROCESS…
Customers worldwide are are choosing to monitor their welding process and reduce the amount of product destructive tests completed.
The Seamvision provides another level of measuring your seam integrity. It's technology is used in the military and aerospace industries for Structural Inspection and now has been adapted for the industrial fabrics and technical textile industries.

Miller will go above and beyond what is necessary to help us out.
- Wing Inflatables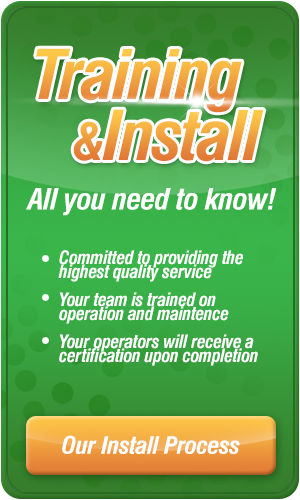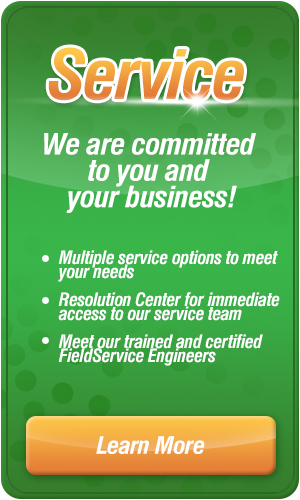 SOCIAL
Sign up to be part of our MW Insiders where you will get updates on machine updates, frequently asked questions and tech tips. Put us in the hands of your operators to help ensure you are making money with your machine.'
SIGN UP
Facebook, Twitter, Linked In and Pinterest are just another way to stay involved with Miller Weldmaster. See our company culture; get updates on upcoming events, new products. A simply means to stay connected.
CONTACT US
Copyright 2020 Miller Weldmaster. All rights reserved
Privacy Policy
Miller Weldmaster Corp
4220 Alabama Avenue
Navarre, Ohio USA 44662
P: 330-833-6739 | F: 330–837-2828
Stay up to date with our bi-annual newsletter!
Learn about company activities, new machines,
hear from our Field Service Engineers and more.
Newsletter Sign Up
We use cookies on this site to enhance your user experience. By continuing to use our site, you agree to our cookie policy.
Ok