Máquina de Solda Seamrover DD ROOF
Uma Nova Direção: Soldador Hot AirRoofing
O bocal de dupla direção e bicos cabeça de martelo com patente pendente do Seamrover DD torna esse novo selador de membrana para telhados o mais rápido e fácil de usar do setor. Use o Seamrover DD para soldar costuras longas e retas, utilizando a primeira inovação do setor em soldagem por membrana, para frente ou para trás, para reduzir o tempo de soldagem e aumentar a visibilidade da costura.
Por que escolher o soldador de telhado de ar quente Miller Weldmaster Seamrover DD?
O Miller Weldmaster Seamrover DD ROOF fornece a maneira mais rápida e fácil de soldar membranas de PVC e membranas TPO. Estamos constantemente pesquisando novas maneiras de melhorar e inovar nossos seladores de membrana de telhado, para que você saiba que tem a melhor máquina de solda de membranas para qualidade e produtividade.
LIGUE para Vendas Imediatas ou Serviço 330-915-4154
VÍDEOS DA MÁQUINA DE SOLDA DE TELHADO POR AR QUENTE
SOLDE MEMBRANAS PARA A FRENTE OU PARA TRÁS
Solda para a frente ou para trás para melhorar a visibilidade e a segurança da costura da membrana de PVC ou TPO
BICO CABEÇA DE MARTELO COM PATENTE PENDENTE
Para a indústria de telhados, a seladora de membrana de cobertura mais rápida e consistente
Sistema de monitoramento e documentação de solda de telhado PIONEIRO do mundo
A ferramenta e o sistema mais avançados para documentação, rastreamento e identificação de dados críticos de solda para empreiteiros e suporte de garantia de membrana estão agora disponíveis com o Seamrover DD.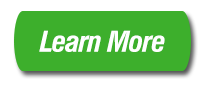 Comece a rastrear suas soldas agora em www.trackmyweld.com
Brochura da máquina de solda por ar quente Seamrover DD ROOF

TECNOLOGIA DE AR QUENTE COMPROVADA
O tecido vai rasgar antes da solda!
Por mais de 40 anos, a soldagem por ar quente tem sido uma tecnologia comprovada para muitas aplicações. É a tecnologia escolhida por muitos clientes em todo o mundo, fornecendo costuras completamente seladas
Assista ao vídeo para saber mais sobre o requisito operacional do Seamrover DD e / ou para receber treinamento adicional.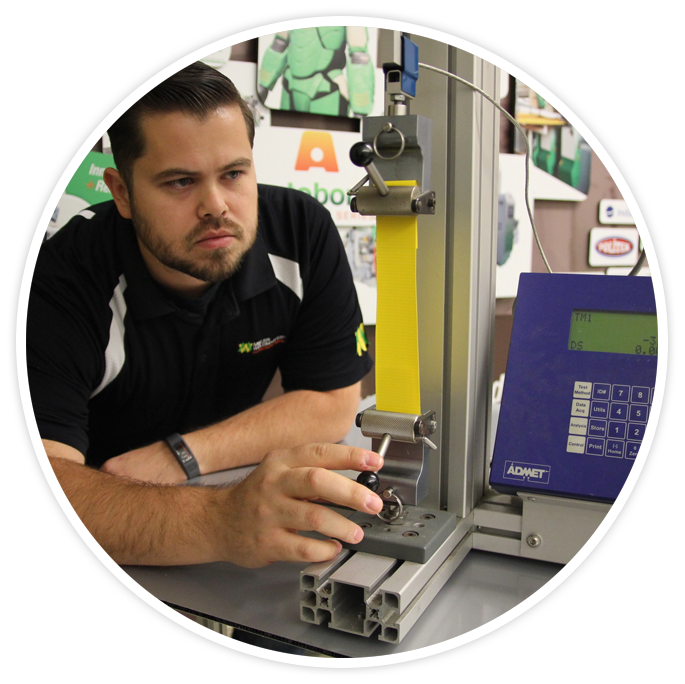 SOCIAL
Sign up to be part of our MW Insiders where you will get updates on machine updates, frequently asked questions and tech tips. Put us in the hands of your operators to help ensure you are making money with your machine.'
SIGN UP
Facebook, Twitter, Linked In and Pinterest are just another way to stay involved with Miller Weldmaster. See our company culture; get updates on upcoming events, new products. A simply means to stay connected.
DOWNLOADS
Contate-nos
Copyright 2020 Miller Weldmaster. All rights reserved
Privacy Policy
Miller Weldmaster Corp
4220 Alabama Avenue
Navarre, Ohio USA 44662
P: 330-833-6739 | F: 330–837-2828
Stay up to date with our bi-annual newsletter!
Learn about company activities, new machines,
hear from our Field Service Engineers and more.
Newsletter Sign Up