Moduline Geomembrane Multi-Roll Welding Machine
Producción de rollos MÚLTIPLES para CUALQUIER revestimiento o CUALQUIER cobertura de geomembrana
Nuestra máquina Moduline está diseñada para satisfacer sus necesidades de producción. Con la producción de múltiples rollos y una amplia gama de opciones de acabado, puede producir cualquier tamaño de revestimiento o cobertura. Es una solución totalmente automatizada que puede adaptarse a todo tipo de soldaduras, opciones de corte y controles de procesos para aumentar la producción, y mejorar la calidad y la eficiencia.
VIDEOS
AUTOMATIZACIÓN
Operación manos libres y continua para una producción de alta velocidad y una amplia gama de aplicaciones
A MEDIDA
Al igual que con la mayoría de nuestras máquinas, personalizaremos un sistema completo solo para usted. Elija su tecnología, elija sus tipos de soldadura y añade los acabados
PRODUCTOS DISPONIBLES…
Todos los días en el mundo, los clientes mejoran su eficiencia de producción gracias a esta máquina. Geomembrana, geotextiles, revestimientos, coberturas… No aparece su producto? ¡Podemos hablar juntos de su aplicación para encontrar la máquina de soldadura adecuada para sus exigencias!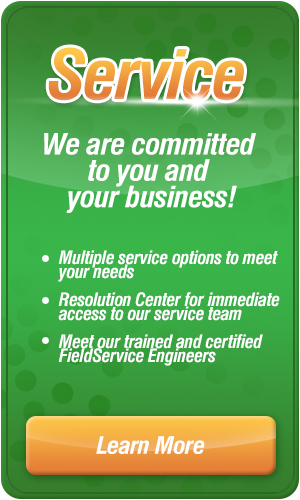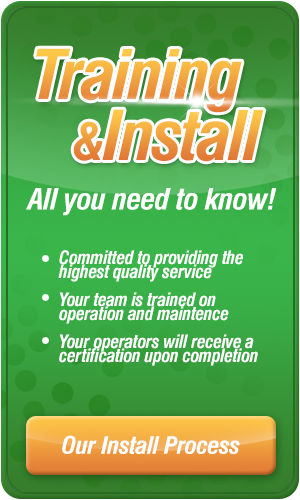 SOCIAL
Sign up to be part of our MW Insiders where you will get updates on machine updates, frequently asked questions and tech tips. Put us in the hands of your operators to help ensure you are making money with your machine.'
SIGN UP
Facebook, Twitter, Linked In and Pinterest are just another way to stay involved with Miller Weldmaster. See our company culture; get updates on upcoming events, new products. A simply means to stay connected.
Contacte con nosotros
Copyright 2020 Miller Weldmaster. All rights reserved
Privacy Policy
Miller Weldmaster Corp
4220 Alabama Avenue
Navarre, Ohio USA 44662
P: 330-833-6739 | F: 330–837-2828
Stay up to date with our bi-annual newsletter!
Learn about company activities, new machines,
hear from our Field Service Engineers and more.
Newsletter Sign Up
We use cookies on this site to enhance your user experience. By continuing to use our site, you agree to our cookie policy.
Ok