What Can Miller Weldmaster's Custom Technologies Do for You?
Miller Weldmaster offers a wide range custom technologies to provide the most efficient production for your business. We offer four different types of welding, gluing, sewing, grommeting, printing, folding, rewinding, slitting, visual inspection systems, cutting and more. We have the ability to combine a variety of these technologies based on your specific needs.
Our team of engineers designs custom, automated manufacturing solutions that are designed and built to meet your specific production demands. Together, we identify and understand your pain points and production desires.
We have created over 250 automated machines worldwide with a variety of capabilities. Click on one of the industries on the left that best fits you and learn more!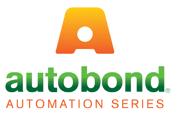 WHY CHOOSE A CUSTOM SOLUTION?
Work with our experts to find the best solution for your product
Increase production and decrease labor with automation
Automatically finish rolled products
Choose from over 20 different technologies to create your machine
Effortlessly finish large projects such as billboards
Grow Your Business with a Custom Solution!
Miller Weldmaster custom machines are built with the production desires of the customer in mind. Our machines are guaranteed to increase productivity, and decrease the need for labor to produce your products. Increase your profits with a custom solution!
Which custom welding technology best fits your production?
With over 45 years of experience, we are here to examine your current production and determine which technology would best fit your application(s). Contact us today to speak with a Miller Weldmaster expert.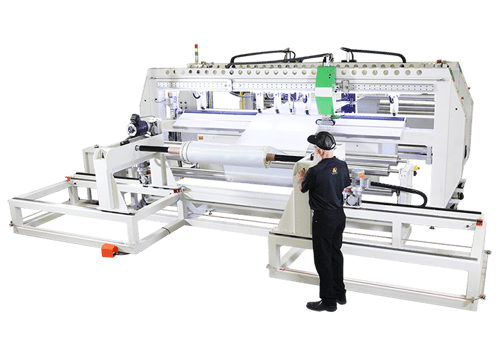 Hear From a Satisfied Customer!
Still not sure if a custom solution is right for you? Don't just take it from us, check out how one of our customers leveraged an automated machine to improve their business practices!