M100 Pool Welding Machine
Weld and Cut Pool Covers or Pool Bottoms SIMULTANEOUSLY
The M100 automated pool system is designed to weld multiple panels together and cut to length all simultaneously. Miller Weldmaster designs machines specifically to meet your automation needs while keeping your production and payback concerns in mind.
VIDEOS
MATERIAL HANDLING
Allow your material to flow thru our complete, automated system with precision controls improving efficiencies and reducing operator material handling
CUSTOMIZATION
Like many of our machines we will customize a complete system for you. Choose your technology,  pick your seam types, add any finishing
FEATURES AND BENEFITS
Unwinds reducing material handling

Continuous roll production to increase in-house efficiency

Cut to length capability for accurate product size.

Unwinds for automatic fabric tension control

Precision controlled rewinds for reduced fabric handling.
PRODUCTS PRODUCED…
Customers worldwide are becoming more efficient in producing everyday products seamlessly including pool covers and pool bottoms.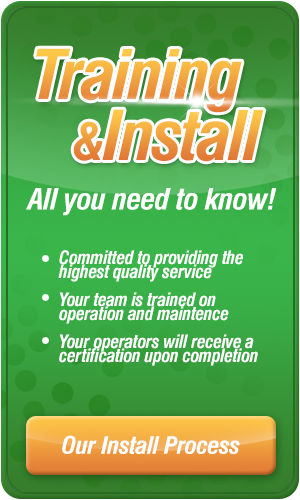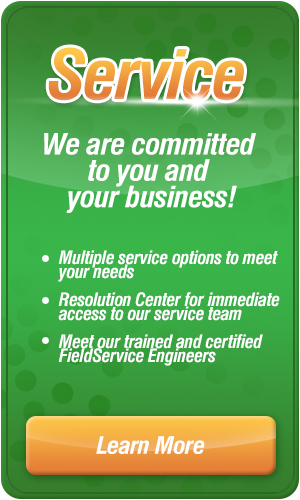 SOCIAL
Sign up to be part of our MW Insiders where you will get updates on machine updates, frequently asked questions and tech tips. Put us in the hands of your operators to help ensure you are making money with your machine.'
SIGN UP
Facebook, Twitter, Linked In and Pinterest are just another way to stay involved with Miller Weldmaster. See our company culture; get updates on upcoming events, new products. A simply means to stay connected.
CONTACT US
Copyright 2019 Miller Weldmaster. All rights reserved
Privacy Policy
Miller Weldmaster Corp
4220 Alabama Avenue
Navarre, Ohio USA 44662
P: 330-833-6739 | F: 330–837-2828
Stay up to date with our bi-annual newsletter!
Learn about company activities, new machines,
hear from our Field Service Engineers and more.
Newsletter Sign Up
We use cookies on this site to enhance your user experience. By continuing to use our site, you agree to our cookie policy.
Ok