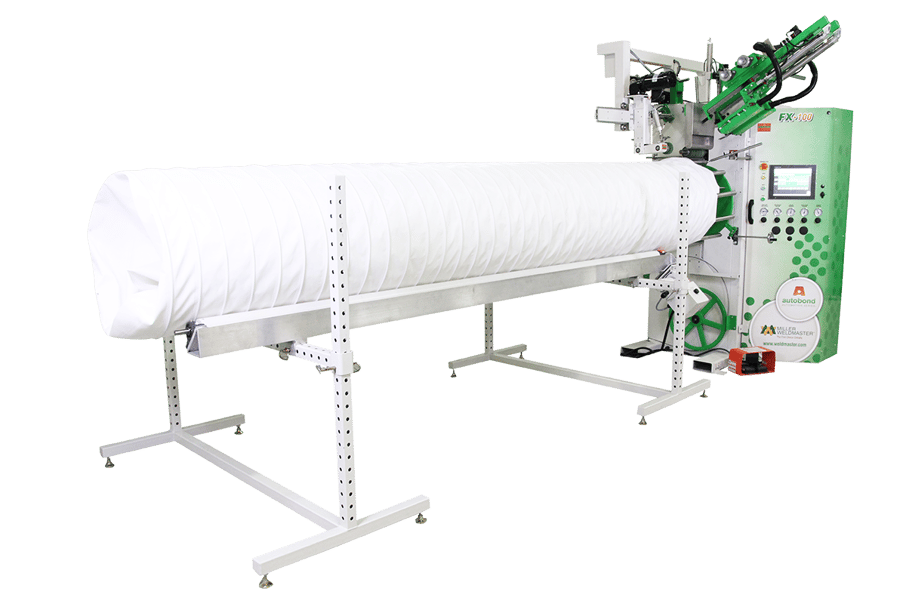 Miller Weldmaster manufactures automated equipment for the production of ventilation tubes, ducting, and air stop curtains.
Interested in seeing how one of these machines works? Watch our video of the FX100 welding spiral flexible ducting.
https://youtu.be/yqf-ZfEI29Q
Check out some of our other automated machines for the ducting industry or start designing your own machine today.